Hystories publications
……………………
Welcome to our publications section! This is dedicated to the publication of project public deliverables, reports and presentations. All of our publications can be downloaded in PDF format. If you require more information, please contact us via our contact form.
WP1 Geological assessment
WP2 Reservoir engineering and geochemistry
WP5 Modelling of the European energy system
WP6 Impact studies
WP7 Ranking of geological sites
WP8 European case studies
WP9 Major conclusions and implementation plan in the EU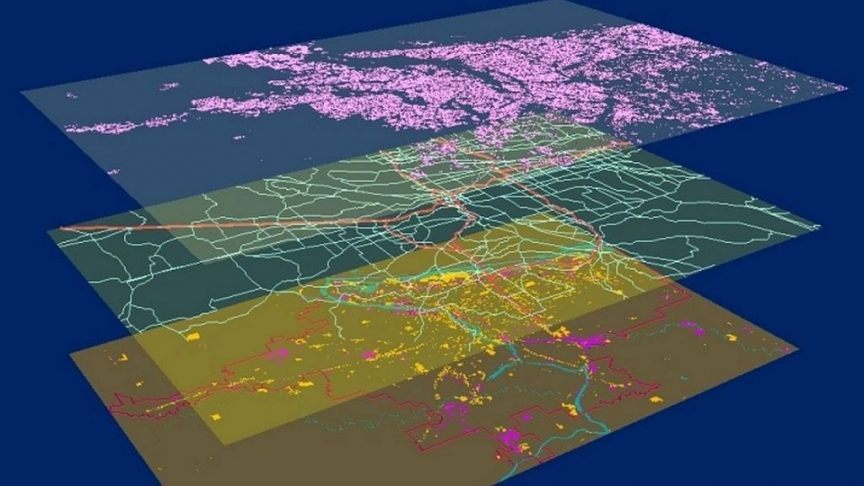 Geographical Information System
……………………
This section will link to the GIS produced during the project once available.
Open Access publication
……………………