Hydrogen technologies
could be one of the pillars of future European energy and transport systems
……………………
Hydrogen technologies could be one of the pillars of future European energy and transport systems, making a valued contribution to the European Union transformation to a low carbon economy by 2050. Renewable hydrogen, when combined with large scale underground storage in aquifers, depleted fields or salt caverns, enables transportation of energy through time balancing out the impacts of variable energy production from renewable energy sources. 
Hystories addresses the main technical feasibility questions for underground storage of pure hydrogen in aquifers or depleted fields, and will provide market, societal and environmental insights on the deployment of underground storage of hydrogen in Europe.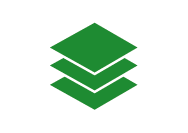 Project

……………
Hystories is an ambitious two years project funded by the European Union to support the technical developments for pure hydrogen storage in depleted fields and aquifers. Work began in January 2021 and will run until December, 2022. Experts and Scientists from 15 European countries are working together to reach these goals.

Team
……………
Seven Partners from five European Union countries form together the Hystories consortium, responsible for the research work. Through one of the partners, Hystories involves twelve other institutes from the European Union or the United Kingdom. Publications

……………
Over two years, 40 deliverables should be published. They will be shared through this website. Scientific communication in peer-reviewed journal will also be made available in open access, as long as a link to a Web GIS planned in the project.
News

Publications, Upcoming events
……………………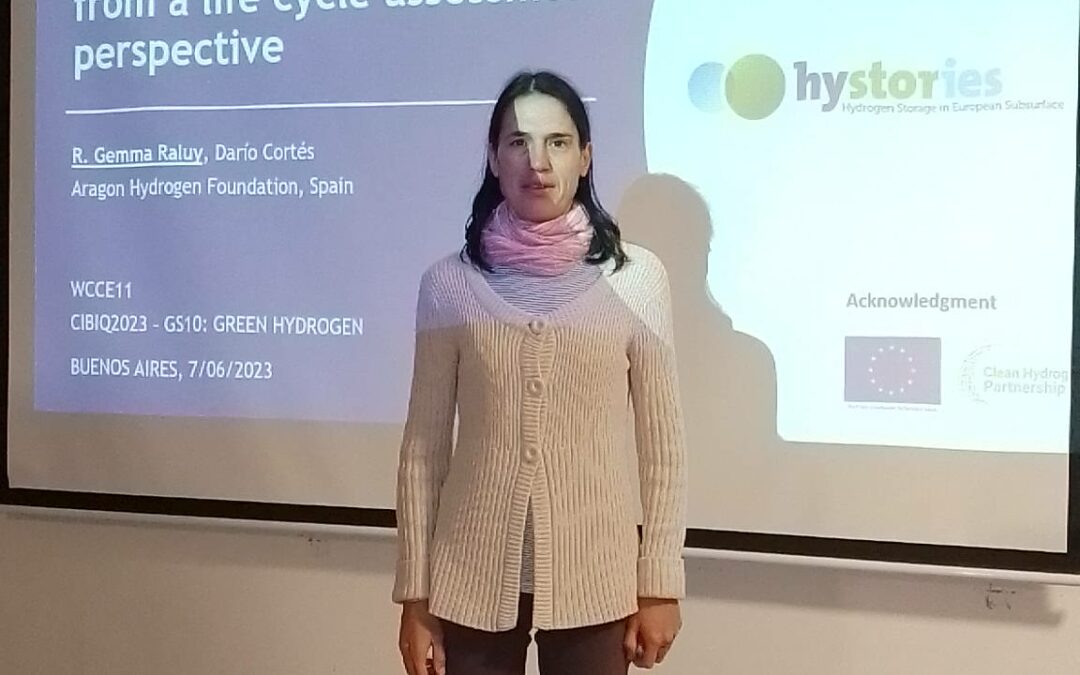 On June 4-8 2023, the 11th World Congress of Chemical Engineering #WCCE11 took place in Buenos Aires (Argentina), organized by the Argentinian Association of Chemical Engineers (AAIQ). Under the global theme: 'The global chemical engineering working for a better...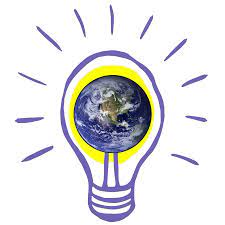 We have been pleased to present the Hystories project in the excellent GeoScience & GeoEnergy webinar ! Please watch for an overview of the project as of Fall 2022. https://www.youtube.com/watch?v=cgAJHgZ-EiU&t=2s
UPCOMING
Final Conference
25th – 26th May 2023
In-person (in Paris) and virtual